Mobile Banking
Live on the go, bank on the go
Convenient and secure banking from anywhere at any time.
Get Started with Mobile Banking
Download the free First Federal Mobile App from your phone's app store.
How-To Video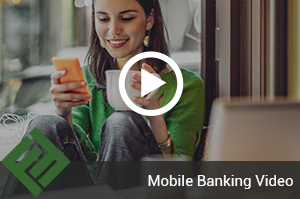 First Federal mobile banking features:
Fingerprint or FaceID sign on in mobile app.
Manage your First Federal debit card and add it to your digital wallet.
Withdraw cash from ATMs without your card.
Deposit checks straight from your phone.
Monitor your credit score and learn how to improve it.
Mobile Wallet
First Federal credit and debit cards are compatible with Mobile Wallet Services such as Apple Pay®, Google Pay®, and Samsung Pay®.
Mobile Wallet allows you to store your card information securely on your smart phone, and to use your phone to make purchases at over a million stores now accepting mobile payments. When you pay in a store using Mobile Wallet services, you don't share the information contained on your card. It's simple, convenient, and secure:
How-To Video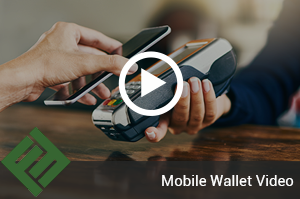 Your mobile device sends a unique, one-time passcode to the merchant's terminal that doesn't contain actual card information like your name or card number.
Ensure that the app is installed on your mobile device, and if not go to your app store to see if it's available for download.
Follow the simple on-screen instructions to load your card information to the app.
Text Banking
Quickly receive account information such as balances, transaction history, and alerts via text message.
Send text commands (such as BAL) to First Federal from your SMS-enabled phone to inquire about basic account balance, transaction history information, and find a nearby ATM or branch. Receive text message responses directly to your phone without signing in.
For up-to-date balance or history information, send a text to 48179. Text BAL for current balance, HIST + texting nickname (ex. HIST 1BChecking). Texting nicknames will be sent with a BAL inquiry. Text HELP for help at any time.
Interactive Fraud Alerts
How-To Video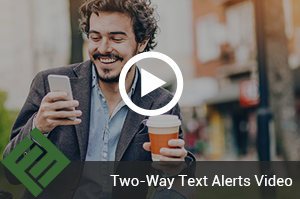 With interactive fraud alerts, if our system detects suspicious activity on your card, you will receive a text message with details about the suspected transaction. All you have to do is respond to the text with a "yes" or "no" to confirm or deny the transaction.